Sponsorships

Become a Sponsor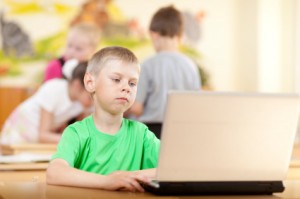 In these unsettled times, strength of community is more vital than ever. REF is committed to preserving our community by helping our schools remain equipped and ready anchors of our children's futures. To help meet this goal, we need support.
Annual Sponsors help us in many ways, with regular donations of funds, services, and other resources. In return, REF will post a logo and link to your business on our Sponsors page and in our newsletters, and for long-term donors, highlight your business logo on the footer of our Home page.
Event Sponsors support REF's annual fundraisers at a variety of levels. REF's biggest events are the Festival of Trees and the Imagination Celebration Gala.
Contact us if you are interested in becoming an annual or event sponsor.
Reading Rotary is proud to support and partner with REF. Supporting education and literacy is a major focus of ours,
and we sponsor REF because of its exemplary promotion of education in Reading schools.
~Brian Snell, President, Reading Rotary Club
Reading Education Foundation is a 501(c)(3) private, nonprofit organization. All donations are tax deductible.
Download the REF 501(c)(3) form for your records.