Festival of Trees: Donation Sign Up is Open
Interested in donating a tree this year? Learn more.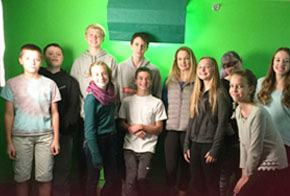 Grants: Social Media Safety Speaker Katie 

LeClerc

Nov. 14th 7-9 at Parker Auditorium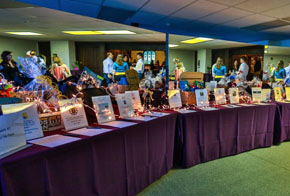 More Events: Wine Tasting at Pamplemousse to benefit REF in Reading Nov 11, 4-7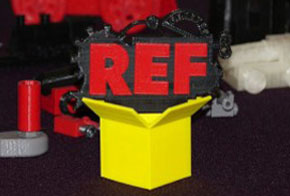 Calendar
Thank you Eileen Webb for your continued support and annual corporate donation!
Imagine Blog
---
0 Comments
Killam Elementary celebrates Koala mascot in "Art for the Sky"! By Amy T. Hussey, M.Ed, Killam Visual Arts Specialist Teacher All Fall, Killam...
Read More →
0 Comments
Festival of Trees brought in over 2000 visitors (a new record) and REF grossed over $28,000 (another new record)! All profits...
Read More →