Thank you Alpha Omega Music Studios for sponsoring Musical Bingo!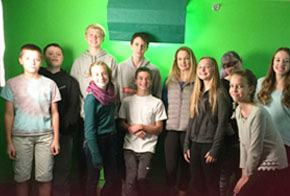 Grants: 2018 Grant Cycle now open! Apply here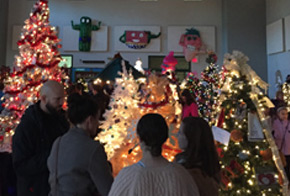 Festival of Trees: See Winning Trees & Highlights on our blog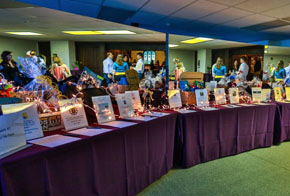 More Events: Musical Bingo, Friday March 2nd; learn more
.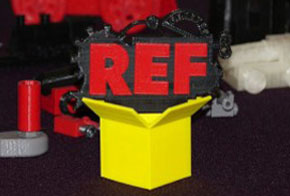 Calendar
Thank you Eileen Webb for your continued support and annual corporate donation!
Imagine Blog
---
0 Comments
Enhanced Health and Wellness Learning! By Katie Fiorello, Health and Wellness Teacher, Reading Memorial High School With funding from both...
Read More →
0 Comments
Our most successful Festival of Trees ever! This year we saw over 2100 visitors and grossed over  $30,000 – an...
Read More →